Get More Blog Readers: Cool Tricks Inside
Anyone who runs a blog and regularly publishes content there almost always wants a growing readership. This doesn't necessarily have to be purely for monetary reasons, often it can be the attention to a certain topic or even your own person that...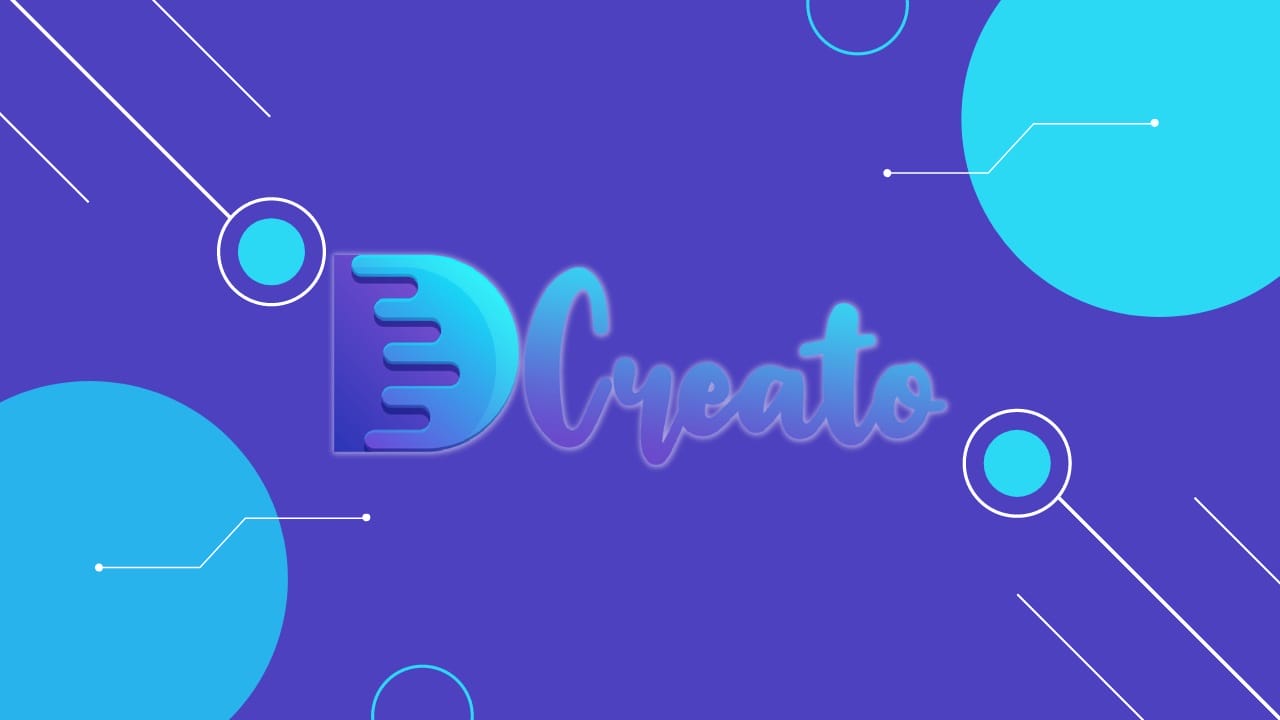 Get More Blog Readers: Cool Tricks Inside
Anyone who runs a blog and regularly publishes content there almost always wants a growing readership. This doesn't necessarily have to be purely for monetary reasons, often it can be the attention to a certain topic or even your own person that makes a wider reach so desirable.

But how can you get more blog readers? For a blog to be really popular and to grow over time, two things are needed for the content: relevance and interest. So your content can inspire, encourage sharing or commenting and entice readers to come back. Here you can find out how to get more blog readers, what mistakes you should avoid at all costs, and what tips you can use to increase your reach...
Click here, if you need to start a blog in India.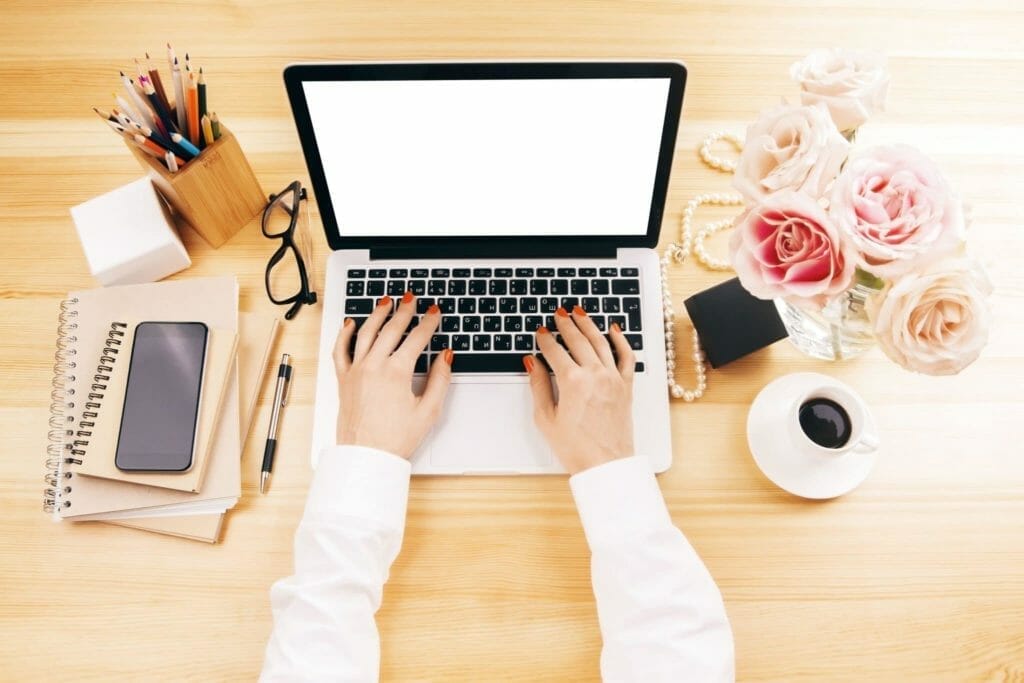 Get more blog readers: Avoid common mistakes
Getting started with your own blog is seductively easy. A content management system - whether WordPress or another solution - is quickly set up. And even this effort can be avoided with blogging platforms. So the technical hurdles are breathtakingly low and the ideas are often born in abundance in the initial euphoria for the new project.

But the initial enthusiasm sooner or later gives way to disillusionment when the ideas are to be turned into concrete texts. And if writing the articles is not a problem, the challenge of community building is still waiting for the new bloggers.

After all, what good are articles if nobody reads them? Without blog readers, you can neither earn money nor spread a message or information that is close to your heart. But how can blog readers and larger numbers of visitors be reached? Efforts are being made to do so, but even if bloggers get involved in social networking and try to expand their network, these efforts can sometimes come to nothing.

The reasons for this are not entirely clear and, of course, vary from blog to blog - but in many cases the causes lie in the classic sins of bloggers:

Your blog is ugly
It is true that every blog is primarily about texts, articles, content, and quality. But the eye reads along, as the saying goes. Even the best article dies a hero's death in an ugly design. Especially if it is overloaded with a lot of frills.

And what's more, readers can only judge the quality of an article once they have read at least a few lines of text. But exactly this will not happen if the first visual impression of the blog is already deterrent.

However, the term "ugly" does not only refer to the general appearance of the blog, but also to the layout of the individual articles. A responsive, i.e. smartphone-suitable design is a matter, of course, today, as well as structuring your articles by paragraphs, subheadings, lists and other elements. If you don't make an effort to design your blog and articles in an appealing way, you are indirectly telling your readers that you are not interested in them. And who then still visits such a site? Exactly.

You do not know your readers
You have great ideas and are enthusiastic about them? Great! This is an important requirement for successful blogging. Because if you don't like to read the articles yourself, who should do it?

At the same time, you are not the measure of all things. So the crucial second question is: Do other people find your topics equally interesting? And do you know for whom you are writing? If you can't answer both questions, you should go back to the virtual drawing board and rework the concept of your blog.

Of course, you can also just write and see what happens. There are successful blogs that started just like this. But these are exceptions, and of course, you won't hear about the hundreds of other blogs that have gone in with the strategy. So get to know your target group(s), their worries and needs and questions - and then answer them. As best you can (and better than others).

You disappoint your readers
Are you an absolute ace at formulating appealing headlines and topics? Excellent - but only if your articles can keep up with the headlines. The best and most attractive headlines in the entire blogosphere only make sense if your content meets the expectations of your readers. Everything else falls under the category of click-baiting and usually reads like this: What this boy is experiencing is incredible. At minute 1:22 no eye remains dry Or: This woman just wanted to visit her husband. What happened then shocks everyone.

Since the headline is the first advertisement for your article, the principle applies here as well: Nothing kills a bad product as lastingly and quickly as good advertising. This principle applies analogously to articles and headlines: Of course, you can lower your headlines a bit, but it would be better if you could bring your articles to the level of your titles in terms of content and quality. Anything else will cause product disappointment - and will put readers off for good.

You compete with other blogs
Of course, you want to maximize the reach, visibility, and readership of your blog and differentiate yourself from other blogs. But if you see other blogs and bloggers as competitors and you ignore them or keep quiet about them (maybe even write negative things about them), you're only hurting yourself - and your blog.

Bloggers are - or should be - network-oriented and link each other. That's what made them great - and even so, organic growth that benefits everyone succeeds. However, this only works if you join in or even get started - by contacting other bloggers and linking them first and without charge. This is a nice blogger custom and has been proven to attract attention and reach.

You have no content strategy
A look at different blogs shows that content is the backbone of every blog. But it also needs something like a theme plan - a framework to help you stay current, fill in gaps, and avoid duplication.

Strategic blog building needs a plan that ideally extends beyond the first great topics and should cover at least a year in the beginning. With the first articles - especially if they are really good - you create something like expectations. And you should not disappoint them either. At least until you are forgiven for any minor setbacks.

Otherwise, readers will quickly notice that you've already shot your bolt - and click on. You won't be able to build up a significant readership and reach. The packaging is important, but ultimately the content of your articles must be lasting and provide permanent benefit to readers if you want to increase traffic.

You don't talk to your readers
Even if you do not commit any of the sins mentioned so far, number six can break the virtual neck. To expand your blog and remain attractive to readers, you need to talk to your readers as well. This can be done by asking for comments (jargon: "call to action"), asking readers directly or simply by reading - and promptly answering - the comments attentively.

Of course, it is also important to find a balance between too many and too few requests. If, for example, you place a call to action in every article, your readers will quickly become annoyed. It is therefore often more important to respond to reader feedback promptly and to use this to further develop your blog and the topics. By the way: And don't forget to thank them for constructive (!) criticism and praise. Remember: You write for people - and they don't just want to read, they want to communicate.

More readers thanks to these tips
In addition to optimizing your content and published content, you can also turn other screws to move your blog forward and get more blog readers. That's why we've listed additional tips that can help you increase your reach and attract more readers to your site in the long run.

Think SEO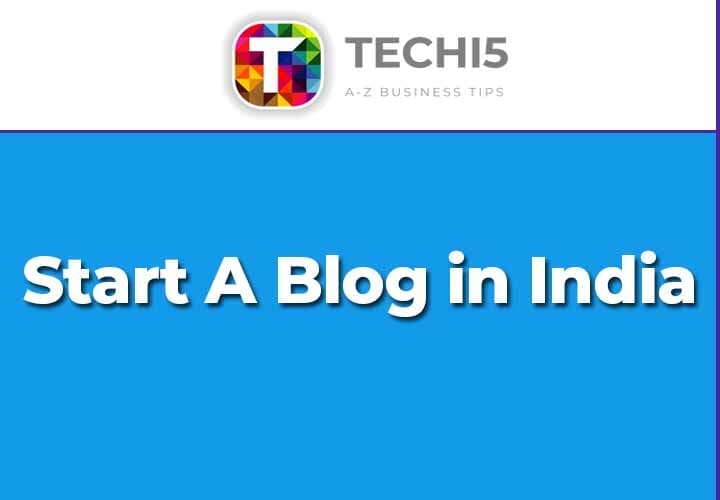 SEO is the abbreviation for Search Engine Optimization. This refers to tricks to appear as high up in the results of search engines as possible - and to be found and clicked on more often. Important is for example the right keywords, in headlines and in the text, but also plugins that you can add in the Content Management System to make SEO-relevant settings there.

Offer added value
Always offer your readers added value that goes beyond mere reading or tips. This could be templates, samples, e-books or other instructions that help the reader and serve as input. In this way you create an additional incentive to read your articles and give the reader the good feeling that it is always worthwhile to stop by. However, please note that the readers must come to your site at least once to download the offer. This is the only way to give them the chance to get to know your offer better and maybe even to come back.

Offer a newsletter
With your own newsletter you can reach readers once again and point out your current contributions. However, it should not be too intrusive or degenerate into spam - and pay attention to the regulations of the DSGVO. In order to increase the number of subscribers, it can be useful to offer small additional benefits in the newsletter, such as further tips or an additional download.

Use social media for attention
To really make your blog - and yourself - known, you should not focus your activities on writing articles and newsletters alone. Also get active on and Facebook, Twitter and other social media channels, set up automatic searches for keywords in your topics, and participate in discussions related to your topic area. Feel free to promote your blog and articles! Use Twitter and Facebook to advertise your articles - new and old - and make it easy for readers to find them.

Evaluation
To attract more blog readers, you need to evaluate the activity on your blog and use it for future reference. Take a look at your blog statistics, analyze likes-me clicks and reactions to your articles. Which topics were particularly well received? Were there any comments about new, related topics? Use this data as a basis for new articles and topics. Of course you should repeat this process regularly.

Communication
As the number of readers increases, you will probably also receive significantly more comments. The value of comments goes far beyond inspiring new topics: they offer you the opportunity to enter into dialogue with your readers. So respond to comments, reply and discuss. There is absolutely nothing to be said against adding good advice from readers to articles. Very important: Thank your readers for particularly good and informative comments, so that you show appreciation for their work. An active approach to comments offers you the ideal opportunity to build up a basis of trust.

Better visitor numbers through good blog headlines
Winning a new reader for your blog is anything but easy - especially due to the enormous competition on the Internet. Numerous sites vie for the attention (and clicks) of potential readers. The headline is the most important figurehead to attract more blog readers and increase the reach. The simple reason: Search engines only show the headline and maybe a short teaser text - if that's not convincing, even the best content is not worth much.

But which headlines can improve visitor numbers? A basic rule is: The keyword must be in the headline! This is the only way you have any chance at all of appearing in search engine rankings and being clicked on.

But that's not all, because there are many factors that can make a blog heading more successful and thus ensure higher click rates:

Formulate questions
Studies have shown that questions are clicked on more often as headlines - they arouse more interest and make readers want to know the answer. We feel addressed by the questions, even if the question was not directly addressed to us. For more blog readers and attention you should definitely include questions as headlines in your repertoire.

Provide many examples
As a reader, you want to know what to expect in an article and what value it offers. Headings should therefore promise a benefit in order to be clicked. This could look something like this: 10 good examples of... or 15 proven methods of... This is how you show from the beginning that your contribution is worth reading.

Refer to role models
Successful and famous personalities are very well suited to formulate interesting headlines. After all, who would not like to learn something from the most successful managers? Titles such as What You Can Learn from Warren Buffett appeal to many readers and hope to get at least a small part of the success.

Clarify the relevance
33 Tricks that really everyone should know - Such headlines not only arouse curiosity but also address the readers' ego a little bit. Because if "everyone" should know the tricks - and perhaps already knows them - you can't be left out, can you? Furthermore, the headline implicitly promises that there are 33 tricks worth reading.

Appeal to emotions
The more emotions your headline arouses, the more likely it is to be clicked. These can be curiosity, fear, frustration or enthusiasm. However, make sure that the headlines don't slip into clickbaiting - although they too will be clicked, they won't go down well with many readers and you run the risk of getting a lot of criticism.

Regularity increases reach and click figures
Especially in the beginning blogs are often built up on the side. So there are other obligations you have to meet, which makes it difficult to keep a fixed rhythm. However, this is an important factor in getting more blog readers and building a fan base. Just imagine yourself coming across a previously unknown blog, but the most recent article is already three months old.

What do you think then? Exactly. Long blog breaks and radio silence have a negative effect on the perception of readers and thus on the reach. This does not mean that you necessarily have to blog every day - don't confuse regularity with frequency. It's better to blog once a week and keep up this rhythm than to start with too high a frequency and then reduce it drastically.

While regular publishing is not a panacea, especially when the content is weak, a fixed rhythm has several advantages that have a positive impact on readership:

Topicality
A blog lives on fresh content. Hence its origin and name: Web Logbook (or Diary), in short: Blog. A blog, which is only sporadically filled and therefore remains up to date most of the time, attracts no one and does not arouse interest.

Habit
With the help of the fixed rhythm, new readers in particular have the chance to get used to the blog and to incorporate this rhythm into their reading habits. If you know that a new article is online every Monday, you will automatically drop by at some point.

Expectation
With a recognizable rhythm something like an expectation arises at the same time, fed by curiosity, motto: What will they write about next Wednesday? Of course, this only works if the content is really exciting and sometimes surprising every time and offers added value that you can look forward to. But then it's ultimately the same psycho-effect that you might have known as a child, when you've been looking forward to the next YPS issue.

Discipline
A fixed publication frequency also disciplines the blog author(s). Admittedly, there is also a danger in this: if you blog despite the lack of content just because it's Tuesday again, you will eventually scare off your readers and do lasting damage to branding. The antidote: a well-maintained editorial plan with crisp topics.

Back